Warning: include(files/header.php): failed to open stream: No such file or directory in /home/pajezy/public_html/pajezy_corporate_leadership.php on line 55

Warning: include(): Failed opening 'files/header.php' for inclusion (include_path='.:/opt/cpanel/ea-php56/root/usr/share/pear') in /home/pajezy/public_html/pajezy_corporate_leadership.php on line 55

Pajezy Corporate Leadership
---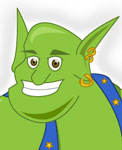 Pajini
Pajezy Website Genie
AKA Pajini Genius
Pajini has been with us since 2004.
He came out of a bottle ... or something. He is the tireless and willing servant of the fine pajezy private label licensees and their happy end-user clients.

---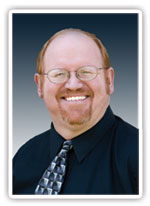 Douglas E. Nevill, Sr
CEO
Doug is the "architect" of the pajezy program and oversees the ongoing development of the company.
He served as a bi-vocational pastor for 20 years and has experienced first-hand the evolution of the sheet-fed printing industry, which led the way for the creation of the pajezy CMS.
His experience in working directly with hundreds of small business owners for over 30 years, combined with his own experience of developing, marketing and managing several enterprises of his own were the seed bed for the creation of pajezy.